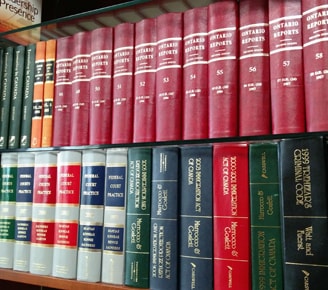 Gahir & Associates offers our clients diverse legal services and representation to cater to their legal needs.
Our Corporate, Commercial and Business lawyers meet the requirements of clients with the diverse and robust experience. Our Corporate, Commercial and Business lawyers and support staff are qualified to assist you in Corporate, Commercial and Business Law, Land Development and related Litigation matters.
Our Mediators and Arbitrators allow options for our clients to seek the resolution of disputes through alternate methods. This approach could save valuable time and thousands of dollars in legal costs compared to the traditional court process. In addition, parties can resolve their disputes in a confidential and dignified manner, where the participants' commitment is voluntary and, in most cases, more enduring than one which ensues out of a court process. Our Principal, Harinder Singh Gahir, is a former Chair of CPP Review Tribunals and a former Vice-Chair of Licence Appeal Tribunal (Ontario). He provides mediation and Arbitration services in multiple areas of law.
For more information regarding alternate dispute resolution, please visit the mediation and arbitration pages and read the informational articles given below.