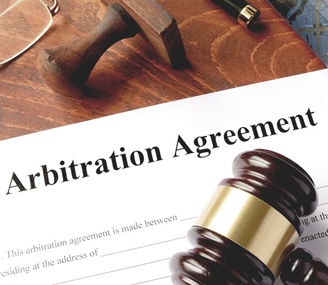 As a former adjudicator for the Federal and Provincial tribunals, Harinder Gahir brings unique experience and perspective to resolve complex disputes.
Mr. Gahir is a Fellow of the Charted Institute of Arbitrators and has taken numerous professional development programs in mediation and arbitration. As an adjudicator, he presided over hundreds of appeal hearings and case conferences involving professional and business governance, compensation claims against the home builders and CPP disability claims.
As an arbitrator and mediator, he presided over the business, corporate, contract, construction, environmental, family and real estate disputes. His mediation background has equipped him to resolve conflicts collaboratively. Where mediation is not an option, his arbitration and adjudication background has taught him to make fair decisions for the parties.
We provide arbitration services in disputes ranging from corporate commercial, business, construction lien, contract, family law, and many more areas of law.